LOGIN & REGISTRATION
---
Course Pricing:
Masters HIPAA Training $150.
Advanced HIPAA Training $75.
Basic HIPAA Training $25.
Basic HIPAA in Spanish $25.
HIPAA Training for Business Associates $25.

Group discounts for TEN or more.
BUY TEN get two free licenses.
Welcome to MyHIPAATraining.com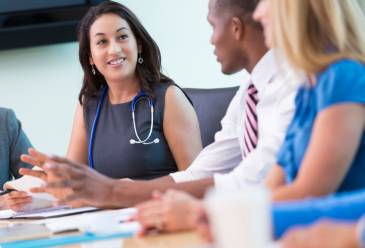 Discover the Easiest-to-Use Most Affordable HIPAA Training
Whether you're a small clinic, a multi-location practice, a HIPAA Business Associate or an integrated health system, My HIPAA training can prepare your team for HIPAA and reduce your risk of HIPAA violations.

Learners appreciate the clear content and Management will love the low cost and admin features no other online HIPAA Training course offers.
Reduce Your HIPAA Risk And Exceed HIPAA's Legal Requirements
With HIPAA, staff behavior can be your biggest risk – or your strongest shield against HIPAA problems.

My HIPAA Training reduces your overall HIPAA risk by maintaining a high level of HIPAA awareness throughout the year.
The Best Online HIPAA Training from the Most Qualified Provider of HIPAA Services
From one of the nation's most prestigious Top 100 hospital systems, to small physician practices.
HIPAA Group leads the way in HIPAA compliance, Online HIPAA Training and HIPAA awareness with concise and engaging programs people enjoy and remember.